Horton cum Studley archaeological work August 2006
Further geophysical work was carried out in the area in August 2006 that showed more of the early Roman ditch at the highest point in the village. A trial trench was dug and was found to be filled with high status medieval potters indicating the nearby presence of Asham Hall.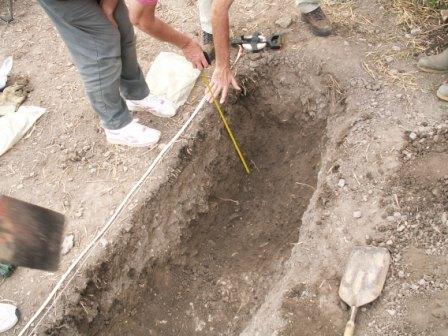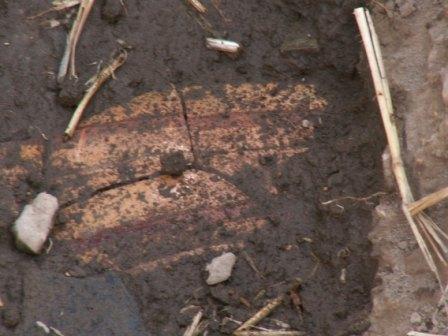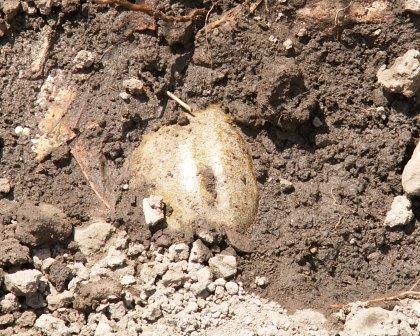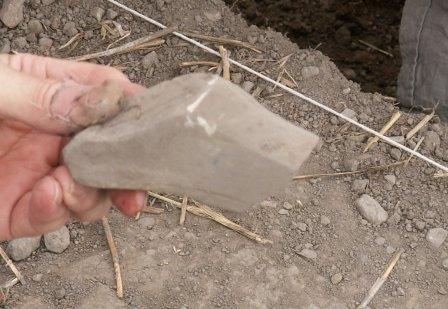 Carved stone - possibly part of a window frame.