Otmoor Mills
Beckley.
There are 13th century references to the Lord's Mill, Mill Field, and a second mill in the 17th century belonging to the vicar. (approx SP566106)
Horton cum Studley
The village has had two recorded mills.
Weir Cottage on the Brill Road once has a small water mill with a stream, now in a culvert that supplied the pond. It is not marked on the 1641 map or on a map at New College so probably was short lived and maybe before 1641,
The windmill was well documented and is recorded on the 1641 map and on another map held at New College undated but probably 17th century.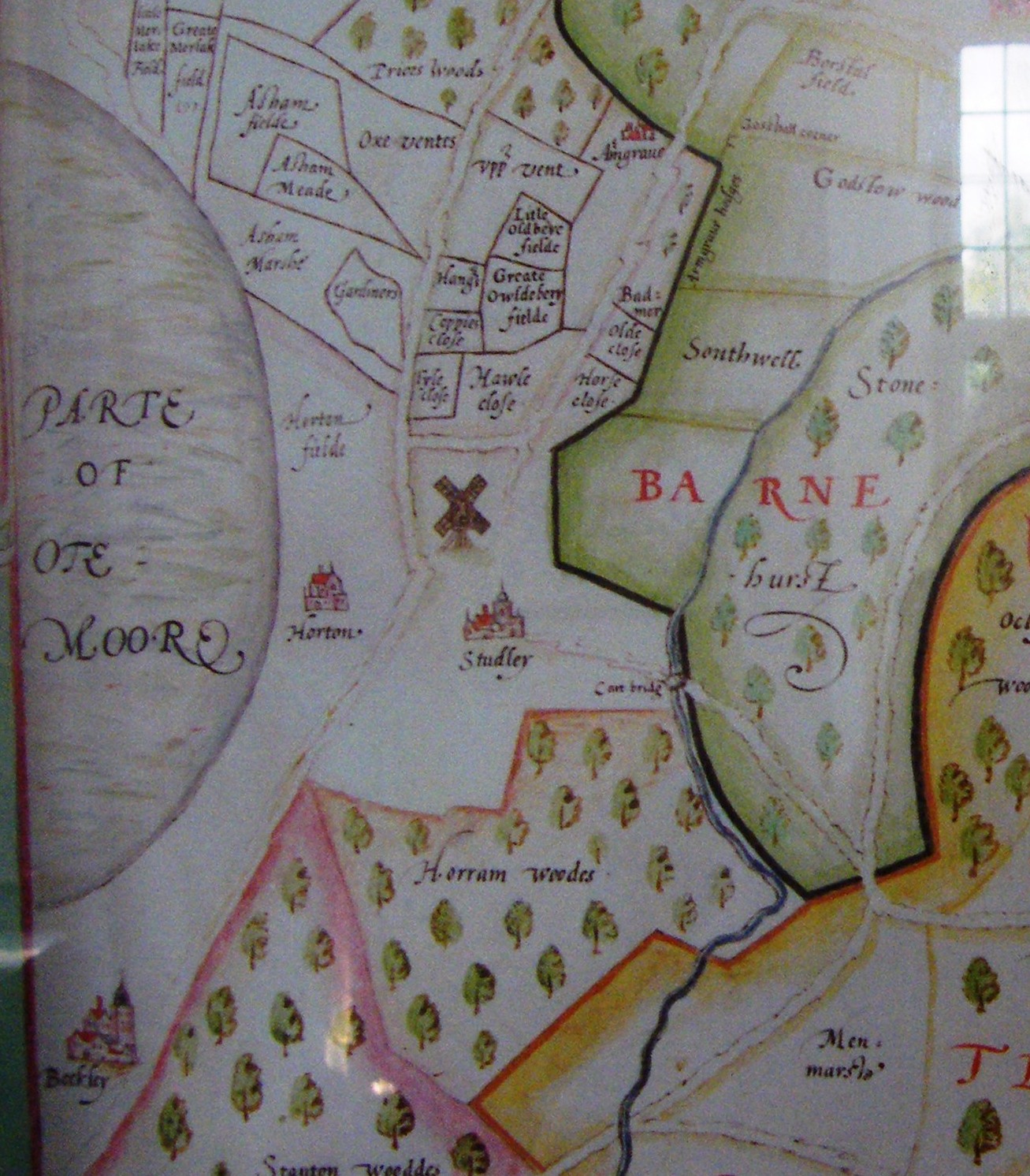 It is also marked on George Sargeant's 1641 map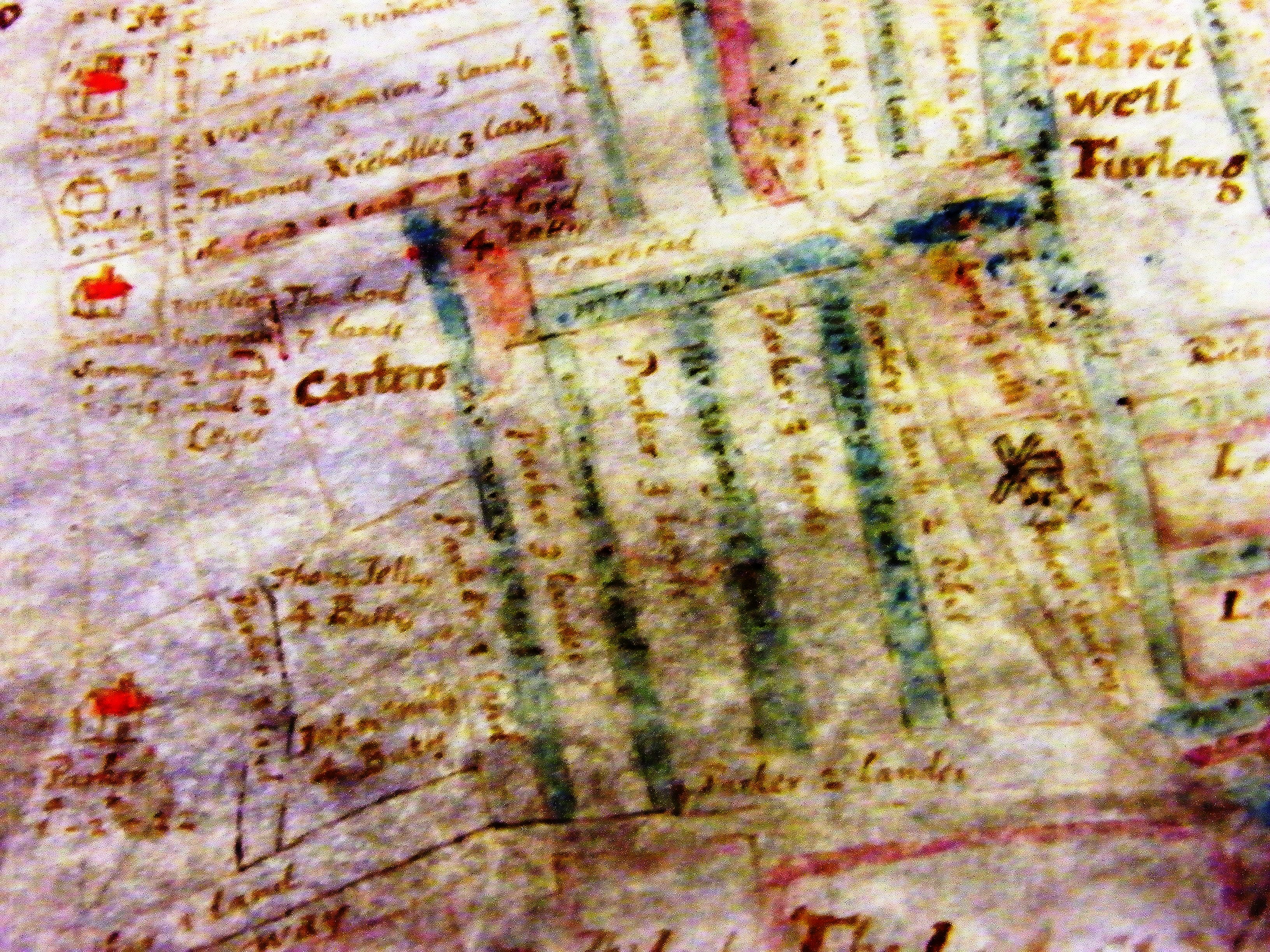 The mill was certainly in action in 1641 but was demolished in about 1860. There was a miller and baker in the village at the 1851 census but they had gone by the 1861 census. He was William Cox.
Charlton on Otmoor.
There was a windmill at Charlton on Otmoor until the early 1905. This picture was taken c1900. It was built possibly about 1610. It was situated at SP584236. The mill mound or tump still exists.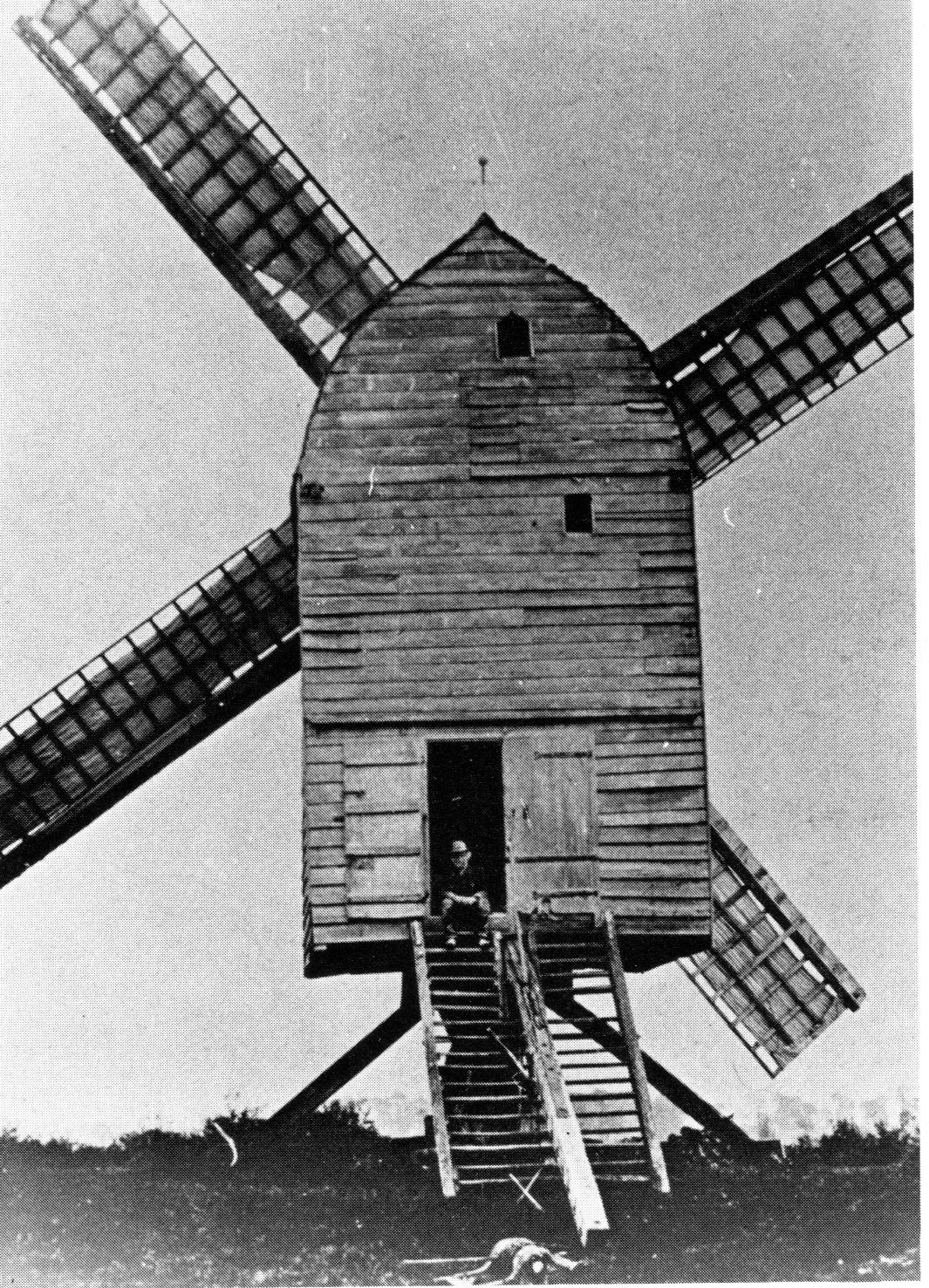 Islip
Islip probably had a number of water mills but the last remaining mill was demolished in 1941 and only the mill house remains. It is reported to have been a large mill with 17ft and 15ft metal wheels. There is a mill recorded in the Domesday Book of 1086 at Letelade (Islip) with an assessment of 20s.
Source- Wilfred Foreman - Oxfordshire Mills Phillimore & Co Ltd 1983