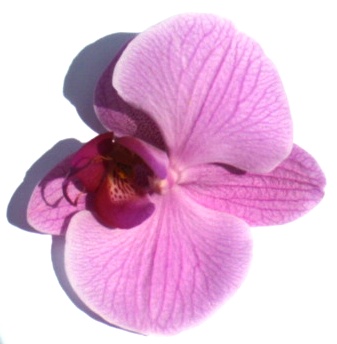 Oxford Aromatherapy >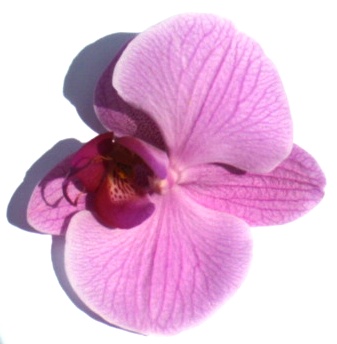 Tim Hallchurch MBE
FCMI, MBA, MGHT, IIHHT, AMBCS, MIOD, CC

Aromatherapy and Holistic Massage

T: 01865 377099

Based near Oxford UK

Relaxing aromatherapy in your own home or hotel room in the Oxford - Bicester area

Free Offer First session free in the Otmoor area if you book a second session. To book a session ring 01865 377099 or e-mail tim@oxford-aromatherapy.com
Tim Hallchurch has studied aromatherapy for a year at EASOCEC and then at the Carlton Institute where he was awarded a diploma in January 2003. In January 2004 he successfully completed a course on the treatment back & hip problems. He has also attended courses in Indian head Massage, Hawaiian Massage and Hot Stone Massage. In 2006 he qualified for IIHHT (International Institute of Health & Holistic Therapies) qualification that is an internationally recognised external qualifications awarded by VTCT (Vocational Training Charitable Trust). VTCT is the major awarding body in the UK for S/NVQs in Beauty Therapy and has been established for over 40 years.
He is a former army officer, and is the County Councillor for Otmoor and Kirtlington Division and District Councillor for Otmoor Ward, Cherwell DC.
Your difficult present problem solved - Give an Aromatherapy or Hot Stone Massage Voucher - ring for details.

The benefits of Aromatherapy and Holistic Massage?
<![if !supportLists]>· <![endif]>It is wonderfully relaxing and ideal for those with stressful lives
<![if !supportLists]>· <![endif]>Helps with emotional problems
<![if !supportLists]>· <![endif]>Helps with arthritis and body stiffness
<![if !supportLists]>· <![endif]>Ideal for those shoulder problems caused by using computers or too much driving.
<![if !supportLists]>· <![endif]>Treatment for back and hip problems
<![if !supportLists]>· <![endif]>Helps recovery after illness
<![if !supportLists]>· <![endif]>A very enjoyable experience
If you have never experienced aromatherapy and Holistic massage you do not know what you have missed. Try it, you will not regret it.
Comments by my clients after aromatherapy :
" It was amazingly relaxing"; "I feel like I am walking on air"; "I loved the foot massage"; "that was the best massage I have ever had"; "my stiffness has gone"; "I no longer have the headache"
Hot stone massage is even better! or try
HAWAIIAN-STYLE FLOWING MASSAGE
Deep Pressure Hands Free Massage
It is not recommended for newly pregnant women, those with infectious diseases or with epilepsy. Those with a heart condition or high/low blood pressure should consult their GP before aromatherapy. Also areas of recent fractures, undiagnosed bumps or swellings, varicose veins, recent scar tissue are avoided.
It is recommended that people attend at least five sessions in order to gain the full benefit of the oils.
It is essential that sessions are held in a relaxing atmosphere away from telephones and other interruptions. The room should be warm and relaxing music is helpful. If the client wishes, aromatic oils can by burned in an oil burner.
Cost of a single aromatherapy session in your home £30 within the Oxford Bicester area. Hot Stone Massage £40 for a session or £150 for 5 sessions (£170 for Hot Stone Massage). Students in full time education half price.
Sessions can be arranged further from Oxford but at extra cost for travel.
Why not buy a voucher for a session for member of the family or friend. Buy two vouchers and I will treat you free!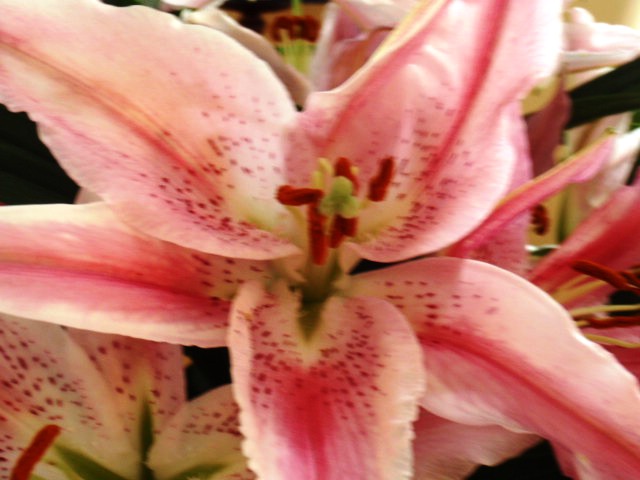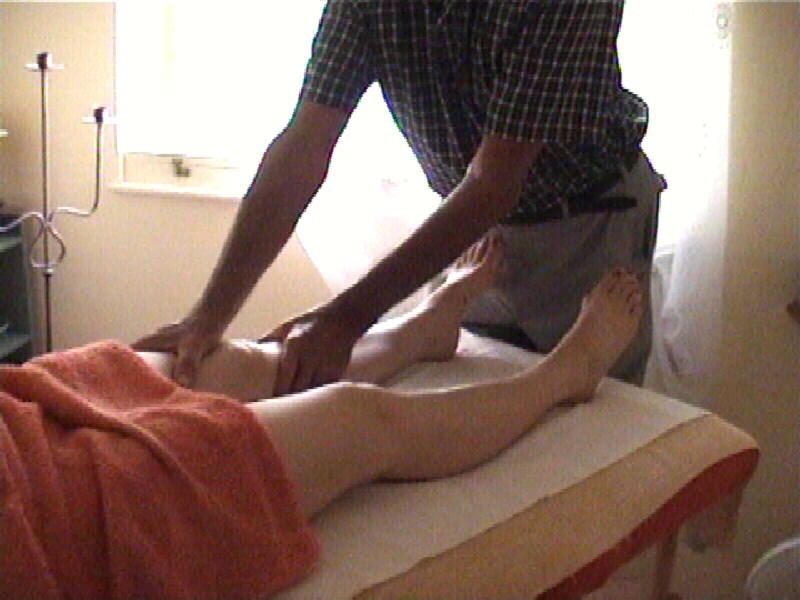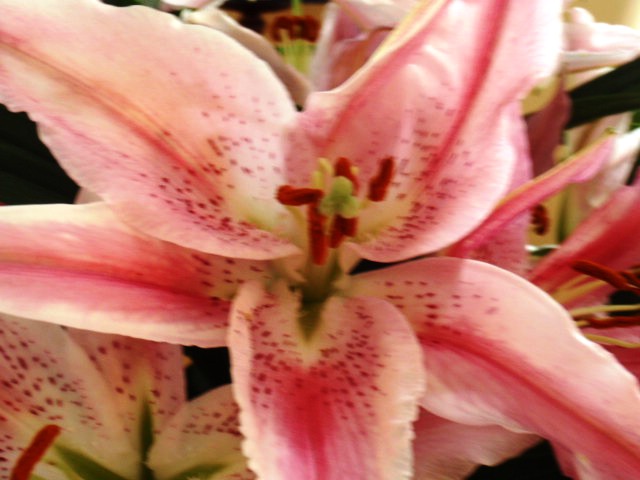 Free massage First session free in the Otmoor area if you book a second session. Tel 01865 377099 or e-mail tim@oxford-aromatherapy.com Email for a brochure in pdf format