Beckley
Becka's leah or Becka's clearing in a wood.
Beccalege 1005-12, Bechelie 1086 (Domesday Book) other variations Becceleam 1108, Bekele 1123-33 Becklea 1167, Bykeleye c1200, Bokele 1285
Beckley Village
Map of the old Parish of Beckley
Beckley 25 June 2000 The 1919 Estate Sale
---
Beckley Church: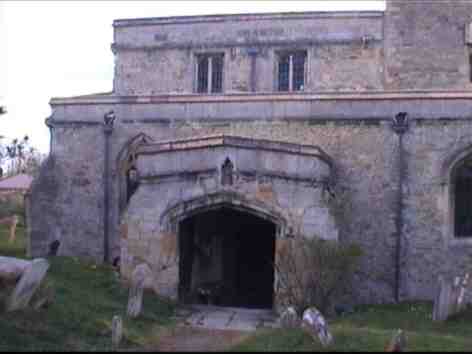 see also
http://www.paintedchurch.org/beckdoom.htm
http://www.paintedchurch.org/beckley.htm
---
The Beckley Millennium Book 'Beckley Reflects' will continue to be on sale throughout the year. Copies are available from the Royal Oak Farm Shop, the Abingdon Arms, Grove Farm House and Lindurn Cottage (Tel.01865 351 592). All proceeds are going to benefit local organisations.
One of many pictures from "Beckley Reflects"
The drawing of the ancient tower on the heading above, is to be shown on future Newsletters as depicting Beckley's historic past. The building was part of the fortifications of Beckley Palace which was started in the eleventh century on the hill behind the present Old Manor Farmhouse. Writers in the eighteenth century described the moat and earthworks as still being visible at that time together with the tower which was then in use as a dovehouse. The name of the field in which the palace stood is known as `The Duffus' or `Duffers' field, a local derivation of Dovehouse.
The original drawing appeared in Dunkin 's History and Antiquities of Bullingdon and Ploughley 1823.
---
The Abingdon Arms
The pub was been taken over by Wootton Inns in September 2001, a company that is jointly owned by Brakspears Brewery.
Abingdon Arms Pub and Restaurant
Tel 01865 351311
The Abingdon Arms serves home made quality food including lunches and dinners (12-2.30 and 7 - 9.30).

Beckley Church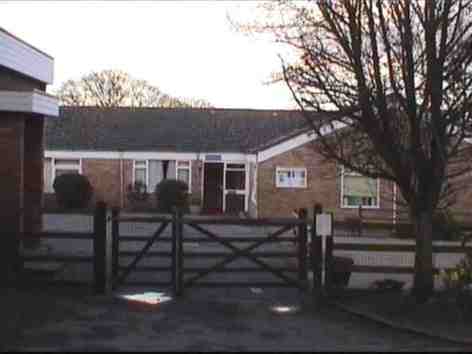 Beckley C of E Primary School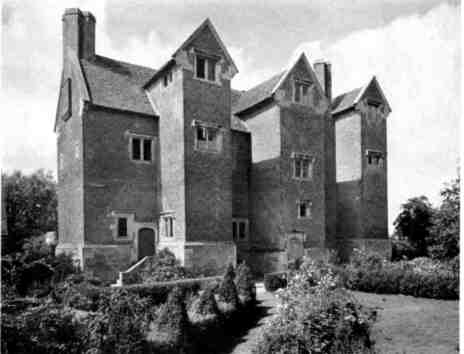 Beckley Park 1908 and c1975 below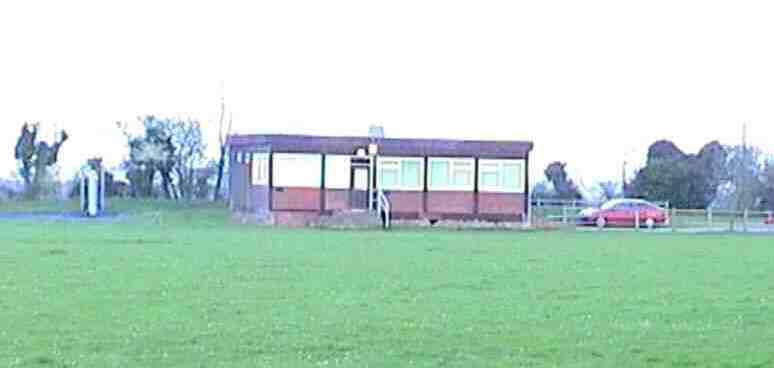 Beckley Village Hall